Yup.  I'm on the cover of an NRA publication.  Join the NRA.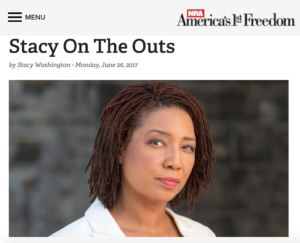 Read the article online here if you aren't an NRA member or if you take another magazine monthly!!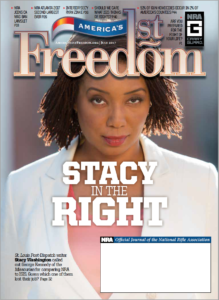 Watch this space for a huge announcement coming up about #SOTR radio!!! Thanks for the support I truly appreciate the comments and emails.
Stacy